True World Foods has come a long way from its humble beginnings in the mid-1970s when the company – then a modest enterprise known as New York Fish House – sold fish to passersby on the streets of Brooklyn, New York.
With an unwavering dedication to quality, a constant commitment to our customers and a strong work ethic, the company has steadily grown to the preeminent distributor of Asian sushi and sashimi-grade specialty seafood and more.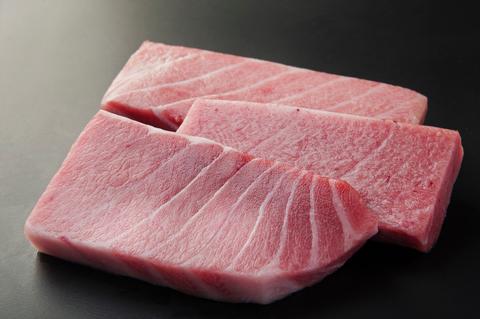 From those humble beginnings, True World Foods has grown to 30 independent locations throughout the world from the North American Continent, United Kingdom, Spain, Japan, and South Korea. The recent opening of locations in London and Madrid have expanded our ability to provide many fine Asian delicacies to our customers in Europe.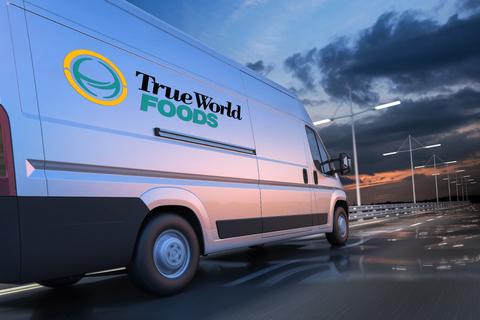 We offer a diverse and wide range of premium products with a decidedly Asian focus including: frozen seafood, non-seafood items, fresh produce, gourmet meats, dry grocery products as well as a full line of restaurant tools, supplies, tableware and equipment. Our Toyosu Express service provides fresh fish transported by air from the Toyosu Fish Market daily to our customers worldwide.
With nearly four decades of experience and expertise in the wholesale seafood business, True World Foods is, quite simply, a trusted source for the finest quality of fresh and frozen seafood available on the market today. Our higher quality standards start with sourcing the best seafood from reputable and sustainable sources around the globe. We maintain strict chain of custody records as our seafood is transported right to your location. While at our distribution centers all products, fresh, frozen, and packaged are handled under very strict food safety standards to maintain the highest quality standards possible. For those reasons along with our attentive sale teams interaction with our customers, it is no surprise that thousands of restaurants, hotels, country clubs, cruise ships and specialty retail markets rely on True World Foods each day – to inspire their culinary imagination and to tempt the taste buds of their customers.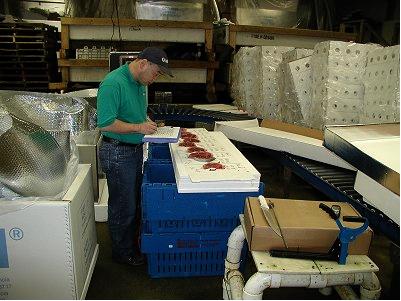 From the early days of one simple location in Brooklyn to 30 locations worldwide, the mission of True World Foods remains the same: a steadfast dedication to provide our customers with a superior level of service and the freshest, safest and tastiest Asian specialty products available.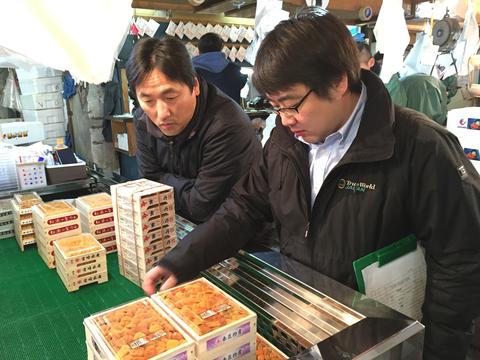 How can True World Foods be of service to you?